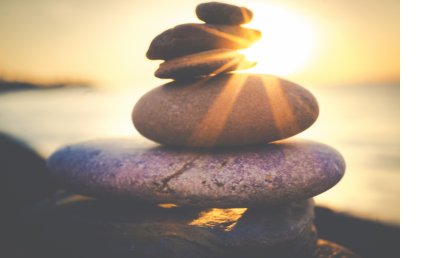 Dear Friends,
We are in the midst of extreme change and challenge on the planet. It is time to put down the swords and find a way to move forward with wisdom and grace.Ego wounds can be healed, and higher truth can be revealed to help us move forward. There has never been a more powerful time recognizing the limits of the human mind and emotions and reaching for a higher mind and solutions.

Life is an illusion as long as we live in fear and confusion. Life is divine when we align with higher purpose and meaning. We have access to many gifts when we are ready to let go of being right or wrong and seeking what helps and heals us all.

Take time in this New Moon energy to decide how to proceed. Turn off the news and find truth and love in ways that help you carry on. I see great possibilities for all of us as we work together, moving forward.

The Dalai Lama says it best as he was asked after a talk he gave, "Why didn't you fight back against the Chinese?" The Dalai Lama looked down, swung his feet just a bit, then looked back up at us and said with a gentle smile, "Well, war is obsolete, you know." Then, after a few moments, his face grave, he said, "Of course the mind can rationalize fighting back … but the heart, the heart would never understand. Then you would be divided in yourself, the heart and the mind, and the war would be inside you."

All of our stress comes from the fight between the mind and emotions and our heart and soul. When we reconcile them to work together, we find strength, peace, and understanding tapping into our brilliance and solutions.

Keep focused on positive possibilities and put all of your energy and words there. You will find there is much to find worth living as you operate there.

Some opportunities for learning and experiencing this in sessions and classes. Free Facebook live event of Soul Shamanism where we have a direct experience of aligning with our soul details below. The new class begins in mid-January.

Be gentle and kind to you and all.
Instead of fear, focus on taking care of you and yours.
Put the focus on where you want to live inside and out.

The future is as positive as we create it to be.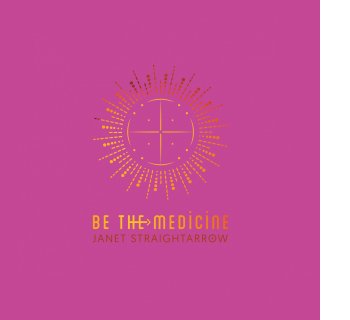 Always in Love,
Janet StraightArrow
Be The Medicine, Live the Power of You.
I am busy finishing up our exciting new website to be up before 12/1/20
Current Website 973-647-2500 Email Janet
Spiritual Life Coaching and Healing Sessions with Janet StraightArrow
With a Medicine Bag of possibilities, work with Janet on an issue in your life, health, relationship, purpose, or career. Get unstuck, heal anxiety, worry, and fear. Janet is known for her practical wisdom, laughter, and unconditional love. She opens up a clear space for you to heal, feel connected to self and spirit, and be at peace. Learn to love you and trust yourself. Receive a deep energy clearing. Focus on complete healing, body, mind, and spirit. She will also offer you simple and direct tools and practices that you can continue on your own. Janet suggests you have clear questions and intentions to prepare for your session. Ongoing sessions offer deeper healing and personal and growth.
Janet StraightArrow is a Master Healer-Teacher, Heyoka Shaman, Reiki Master Teacher, Yogi, and Sage. A Shaman for Twenty-eight years and Reiki Master for twenty-four years, Janet has studied and integrated healing traditions and modalities from around the world from Astrology to Zen over fifty-three years seeking answers for questions on how to heal ourselves in body, mind, emotions, spirit, and soul medicine. Her college degrees are in Nutrition and Psychology. Janet StraightArrow brings abundant knowledge, wisdom, patience, and joy as she supports you in sessions. It is always an adventure. Janet's work Be The Medicine is a focused pathway for you walking your life and healing with spiritual purpose.
I am also putting together some healing gift boxes with crystals and more to be offered soon.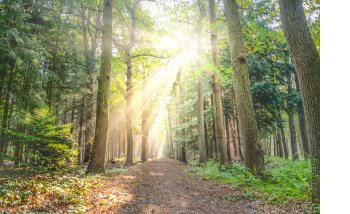 "Working with Janet has brought me peace that is difficult to describe. I only know that since I began seeking her guidance over the past six years, she is the being who comes to mind when I am in crisis. She is the heart and soul where I know I will find peace and assistance to begin the process of unraveling any confusion I may be feeling about the current surfacing issues in my life. I am grateful for her loving presence and know that her energy is always out there supporting me…free of judgment, holding a higher knowledge for me than I can sometimes hold for myself."
 Short and sweet newsletter with new offerings and a preview for next year too11/16/20