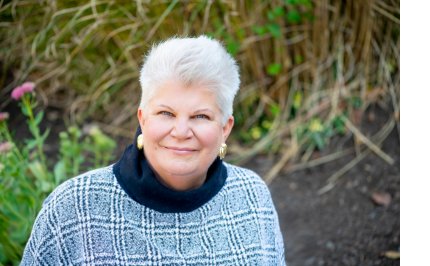 Dear Friends,

Labor Day weekend is always a shift point. This year it feels surreal, loving, and light to me.

Something is cooking in the spiritual world with tremendous support for all of us. It is a tough time, and there are positive possibilities arising.

I hope this finds you well and ready for the next phase of your life. Fall is always a time to begin school and many cycles in our world.

How are you?
I would love to hear how you are making it through these times, and what your challenges and needs are?
I am developing new programs and would like to support where you are. Email me or phone 973-647-2500

What are you beginning this month? What is coming to a head that will change or transform in your life? Lots of patience with the adjustments are excellent. Slow down and pay attention and honor all of you and your family's process

We never know where we are going until we get there. Having intentions and goals are great. Let go and allow the mystery of how life unfolds to support you. Life is full of surprises, and new people may also come into your life, evoking change and new possibilities.

Determination. Look to new horizons. Open yourself to what is needed to create a perfect alignment to your goals and intentions. Dive in fully to take the steps necessary to whatever it is you look to make.

Join us this month and begin or continue the journey of living soul consciousness in this body today in the profound practices of Soul Shamanism. Bridge heaven to earth and know that you are whole.

Soul Shamanism 101 is a massive awakening of body, mind, and spiritual and soul consciousness. Quite extraordinary, and I love midwifing you into this profound sacred practice. Students all report their lives awakened and opened in ways they never knew they could in this class. Begins 9/17 A few spots available on Zoom.

Fall Equinox Toltec Mitote Ceremony. Sunday 9/20 3-9 PM
This unique and profound ceremonial event raises your energy-vibration, breaks through stuck places, and awakens new vision. A beautiful blend of Shamanism and Yogic Chant, we gently birth ourselves into the new season. Meditations, Journeys, Chant, and Lucid dreaming offers a uniquely profound experience for all.
Connect to your Spiritual Team, Guides, and Higher Self. Saturday, 10/17 . 10 am to 4:30 PM Zoom and in-person.
Connect to your inner wisdom, truth, and love with no doubt. A great class for everyone who would like to know what you know and connect to the higher self and spiritual support teams clearly with confidence. Develop spiritual relationships and practice to support you for the rest of your life.
BE THE MEDICINE REIKI 1 + 2 IN OCTOBER. SEE WEBSITE FOR MORE DETAILS AND CLASSES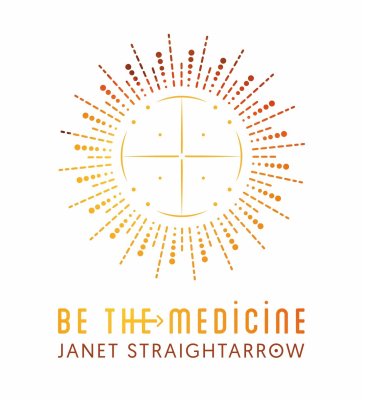 I AM REFINING MY NEW WEBSITE AND WILL LAUNCH SOON. It is so beautiful.
Blessings and Love to all.
When I can be of assistance call, I am here.
Always in Love,
Janet StraightArrow
Be The Medicine, Live the Power of You!
JANET'S EMAIL Phone 973-647-2500
REMOTE, Distance, Phone, Zoom SESSIONS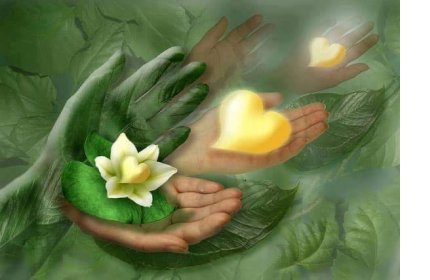 I am a healer who teaches and a teacher who heals and coaches.

I love working with people on the phone and Zoom and remotely & in-person.

Remote work is available at any time, anywhere around the world. I have been helping people at a distance for almost three decades.
Our remote work is immediate and decisive and sometimes much easier for both of us.

The results are immediate and liberating.
The energy is pure, loving, and very healing.
You feel peaceful and grounded.
My awareness is used to see and receive messages, and awaken more clarity to help you know what to work on and release, or accept, to move forward.
I have worked with people on several continents and enjoy meeting and working with people from many cultures.
Full Bodywork Energy Sessions & Healing Medical Intuitive Sessions
Past Life, This life, Ancestral Healing, Soul healing, Intuitive reading, Wisdom
 
Do your home and land, and you need clearing?
Are you or others in your family struggling with various challenges?
Are you concerned about work or personal relationships?
Are you ready to stop worrying and being anxious?
Are you looking for spiritual wisdom in a time of transition?
Do you need help letting go so you can move forward?
Does your body need healing and relaxation?
Are you ready for spiritual growth on higher levels?
Are you stuck and looking for answers?

Call Janet 973-647-2500 See website   Email for appointment.