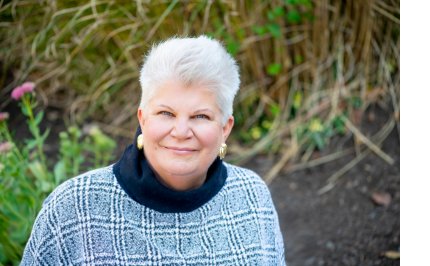 Dear Friends,

Every day is always a new adventure.
One thought I have in these times is how great the opportunity is for us to wake up from our collective sleep.

As humans, it has been easy for us to take many things about life and our life for granted. No more.

It is a beautiful time to be present and pay attention and decide how differently we might want to live.

I have heard people say that they are appreciating being with their families at home and getting to know one another in a whole new way. People are finding more time to relax and enjoy themselves, employ self-care, and know and love themselves.

When all of this lockdown and fear occurred early this year, I realized how people are ready to be the medicine in their lives. What has been is not working, so another way is opening for us to live authentically.

No one is our savior, but us. The the gift of free-will is we choose all along the way, how we will live, what we create, and what we tolerate.

We give power to others organically, and it is time to stop that and make choices for us.

Do we want health and happiness and success? Then it is time to step up and be focused there.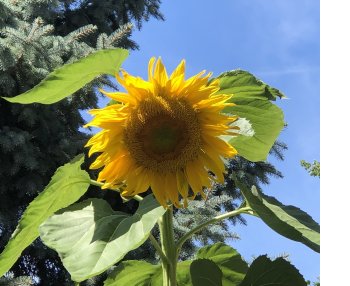 The highest level of spirituality is grounded and real. It is simple, straightforward, logical, and makes sense. This has been a focus for me since the beginning. Learn how to live the highest truth and most profound love and be healthy, happy, and successful in all areas of life. And have fun!
It is the rules of the world imposed on everything that creates a disconnect, fear, and not trusting ourselves because we are living against us and the truth of all.
It all begins in our mind and what we listen to and follow often unknowingly. Last month I taught Taking the Monkey out of your Mind. It is a beginning practice I teach to open us to grounded living and spirituality.
I will be teaching it again in October; see below for sliding scale pricing. I am refining follow up classes to continue your awakening and healing journey. See our next newsletters and my website for updated class offerings.
You will learn how to be grounded in you and all possibilities of who you are and can be. The world is more compassionate when you learn to live unconditional love, truth, and embrace your wholeness and holiness.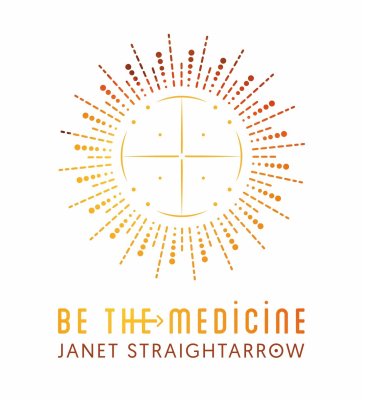 We always have fun and laugh as we deal with what is. As we unveil the illusions, we have compassion for us, and all, as we awaken what is real.
The last call for this season's Soul Shamanism 101 beginning Thursday night on Zoom. Have a genuine experience of your soul, who you are, your life purpose, immediate healing, and more.
We begin this Thursday night on Zoom.
Sign up by Wednesday to be sure to receive the Zoom link. Details below.
More classes are being developed and scheduled. Check on the see the website for regular updates.
Have a delicious week. Schedule a private session.
See one-time sliding scale pricing below.
Blessings and Always in Love, Janet StraightArrow
Enjoy this newsletter for updates on sliding scale classes and sessions.