Focus on Where you Want to Be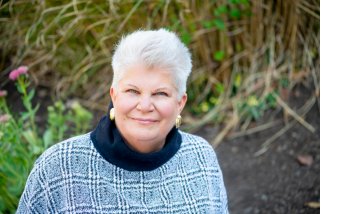 Dear Friends,
Our minds are wild and woolly and will take us wherever we allow them to lead us. To be focused and mindful of where we are thinking and speaking is the first place to focus on.Our mind is a major part of creating our reality. For us to take it by the hand and lead it where we want to go is key. Cleaning out the inner complainer, judge, blamer, and jury is the first step. They are visitors that cost us dearly and take up space where our heart and higher mind have a better voice and program to lead us on.

To change our inner and outer gears to a higher truth and reality is a daily practice worth engaging in.

I have had a severely challenged and traumatic life and I developed skills to release, heal, and deal with what is occurring all along in grace and love.

What I have realized was that I kept remembering higher wisdom and love through it all. I was less focused on what others expected and honored what felt correct for me.

This gave me a challenge from the beginning with other children. I would not make fun or hurt others. I did not understand and even became the one made fun of. I left groups instead of caving to groupthink.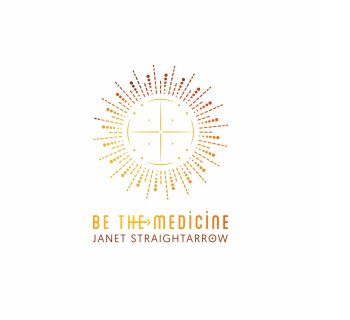 I did not follow leaders who were not positive or correct according to my inner compass. Parents, teachers, religious figures, neighbors, friends were respected until they harmed or controlled or forced what I knew was incorrect for others or me.
As a result, I was quiet and shy as this was not easy. Fitting in and following others and people-pleasing often felt wrong so I was very careful who to be myself with.
This is something people who are reawakening to their true self-deal with today. "Who can I speak and be with when I see higher truth and they do not?"
There are more people every day who feel and know these things and you will find your tribe easily. Sometimes we take a break from others to stop and listen to the wisdom within. When the soul leads, we find matching people and energy.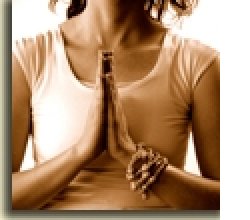 It's all good. Take a pause or two or three and listen to the inner wise one within. Clear out negative thoughts by not giving them time or energy. Do not participate in negative conversations as they take us down that rabbit hole and we get off track and get lost.
I have realized that we as a culture follow fear instead of positive focus and love, and this is what is most important to notice, stop, and redirect. Instead of revering fear and believing it, see what is being avoided in the positive realm of existence.
When seeing all the harm in the world, do not get caught in the negativity. When we have sides, it's all illusion and ugly and all are compromised.
Believe nothing in the media. This is an alternate reality. We are being manipulated to be powerless in our inner strength, intelligence, and love.
The best we can do is speak and live in the positive present and deal with negative situations with wisdom and grace and take action to do and be our part every day.
Practice being your best self each day. It takes courage to break from the crowd and be in a higher reality. When we do we are free.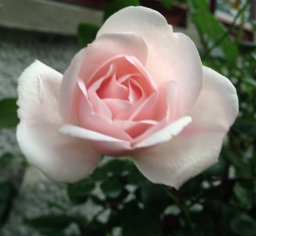 By the way, this is infinitely more fun and can be very productive. I sold Real Estate this way in a market of up to twenty-five percent loss in home values and helped many people sell and buy with great results.
Instead of following the old ways of doing things and negative fears I worked with all professionals and clients with positive focus and creative thinking to gain the best that could be. With care and respect for all, I used intelligence, truth, and wisdom to create the best outcome possible.
Our highest intelligence rises and leads when we release any resistance or fear, and stay in the place of desiring the best results for all. Truth, compassion, and mindfulness work in business, relationships, health, and all of life.
Stay focused on being positive, present, and productive, and see where it takes you each day. This is a powerful practice and a great life.
Enjoy the Journey.
Always in Love,
Janet StraightArrow
Be The Medicine, Live the Power of You!
Website 973-647-2500 Email Janet for an appointment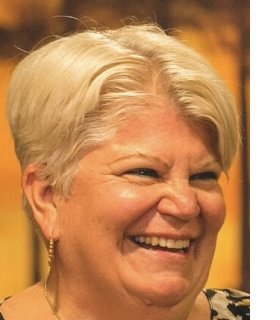 "Janet StraightArrow is a precious treasure; a rare individual who knows the truth, speaks it and most importantly lives it herself.  She emanates divine love, which touches the souls of all who are open.  Her specialty is the process of healing, which leads to the remembrance an embodiment of one's whole self. As a result, health is restored, relationships flourish and the mind becomes clear. I have never met anyone as extraordinarily wise, honest and compassionate as Janet.  Yet, despite her immeasurable worth and abundance of energy, she is very humble and patient. When I thought I had lost myself forever the universe led me to Janet StraightArrow and Be The Medicine. The process I was given was simple, efficient and as I soon came to learn: completely revolutionary. Janet is visionary, light years ahead of this world but lovingly here to teach us how to bridge the gap.  If you are ready to invest in an abundant life filled with constant health, happiness, truth, beauty, and light, look no further as StraightArrow will show you the way. "
Complete new class schedule coming soon.