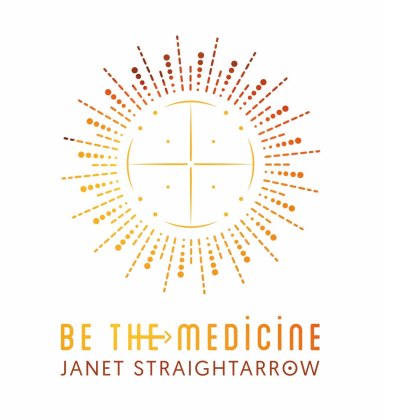 Dear Friends,
Happy New Moon in Aquarius-Chinese New Year!
New Moons each month offer us an opportunity to begin the month with new clarity and focus. Aquarius is a freedom-loving sign so this month we will focus there.

Every month I share a different piece to the puzzle of healing and living our life in wholeness, holiness, and unlimited being.

Be The Medicine is about a laser focus on being who we are and being the answer and learning the questions that take us there.

This year's Astrology has been extreme to help us let go of illusions to awaken the truth. Clearing the illusions of the collective and us and what we want to believe, and seeing the truth underneath is key.

Zero tolerance for the lies allows no compromise, and we can be clear, open, empowered, and free. This is important in the macro and microcosm of our lives. Do we want to be free? Are we ready to live healthy, happy, and fully, and take responsibility?

Waking up to truth gives us plenty to be and do to help us and all in this time of planetary challenges more than ever. What good is being spiritual if we are not living our truth and higher selves in everyday life?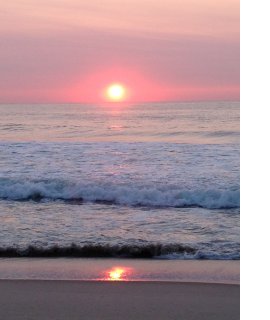 "A half-truth is even more dangerous than a lie. A lie, you can detect at some stage, but half a truth is sure to mislead you for long." Anurag Shourie
We live in a half and half-world. I saw as a child how truth and lies were intermingled and I wondered why adults did not realize how crazy it seemed to be negating the beautiful truth and wisdom of life. It is no wonder as children we are confused and rebellious. The world as it is makes no sense. The highest truth is logical and makes sense and there is precious little of it evident. As I like to say, it all gets lost in the sauce.
To awaken our spirit and soul allows us to regain our intelligence and live a life in confidence. It is not possible to be confident in a half and half-world, which is why many people are lost.
The spiritual journey of awakening is first to see the fear-based lies and release them from our lives. This means we may not fit into a box of family, religion, and culture, which are full of beliefs to keep us controlled and compromised.
As we break the egg of the ego, we allow full expression of the soul. This makes it a journey worth taking which ends in grace, peace, and love. Our nature is goodness, peace, happiness, health, love, beauty, light, oneness and truth. These have been the guideposts of my journey. Finding out how to fulfill these in my body and life has been a grand adventure.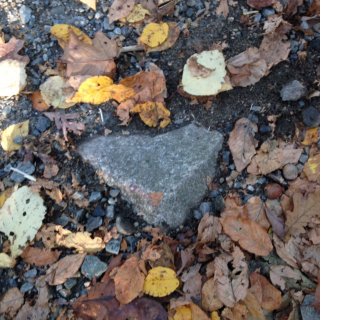 The truth does set us free when we fully understand Universal truth, not man-made truth attached to fear. Even the delightful pat quotes and sayings do not take us there until we release ego, attachments, limiting beliefs, and experience the truth of love.
I remember a quote from Carl Jung that says that our greatest challenge is in how we believe our own lies. The ego protects us in ways we accept as truth to keep us from seeing what is off or not correct. Until we are free of lies we continue to compromise us and all.
As we work on our advanced spiritual journey we realize that the most important way of walking this walk is to surrender ego protection and decide to face the lies inside to set us free.
It is only when we see where we are wrong that we can make corrections. No judgment, blame, reasons, or excuses will take us there. In loving compassion we know we are all in this together in our own way and this allows us to face everything and relax.
My purpose as StraightArrow is to cut through the lies and illusions to manifest truth and love and assist all I work with to discover this too. I see what you cannot and lovingly awaken you to the freedom that is always here for you. It is a precious journey to honor you as we liberate the ego.
We are taught against ourselves as powerful, loving humans from birth. There is a good amount of half and half in our world to keep us on edge and off the mark. I love to have people experience who they are and how to be more firmly in their true self in sessions and classes. The goal is to empower themselves to be authentic, confident, and purposeful in everyday life.
We have fun, and our sessions and classes are full of laughter as we do not blame or judge us and honor ourselves and our journey as humans completely. Our true self is magnificent and wise. As we drop the ego disguise, we find us as a diamond shining bright.
The keys to enlightenment, health, relationships, career, and more are built on truth and love. When we learn how to realign with what is true we find success and happiness.
If you want to be the change in the world, you can be the medicine in your life, family, and community. One person at a time helps many.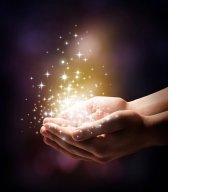 Always in Love,
Janet StraightArrow website 973-647-2500 Email
Private sessions days, some evenings and weekends. Phone, Zoom, and in-person.
New Classes are coming soon. See our current schedule on our website.
I am beginning to offer classes in various locations again. More details on these soon. Look for Daily inspiration on Janet's Facebook page
One of my main goals is to offer a website with online ongoing teachings and support with audio, video, and writings.