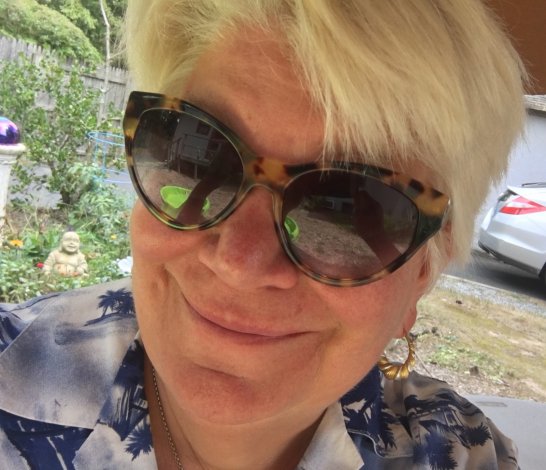 Dear Friends,
We are on the precipice of Spring and moving through many stages of our life, always walking through the dark night to awaken the rebirth of the Light.
Rebirth is the call of Spring. More daylight, more warmth, earth waking up to growth. As Winter begins to move toward Spring there is more light for us all to appreciate and enjoy. This last week of Pisces Sun is a spiritually dark and numinous one. March 20-21 is always the Spring Equinox the edge of the seasonal change.
It is a time of great change. Where are we going? How? With who? What is the new creation? If you feel you are in flux, join all of us. The new birth is not fully formed, it is full of potential yet to be discovered and embraced.
Make peace with change, cold, dark, not quite ready, and deepen the potential of what is every day.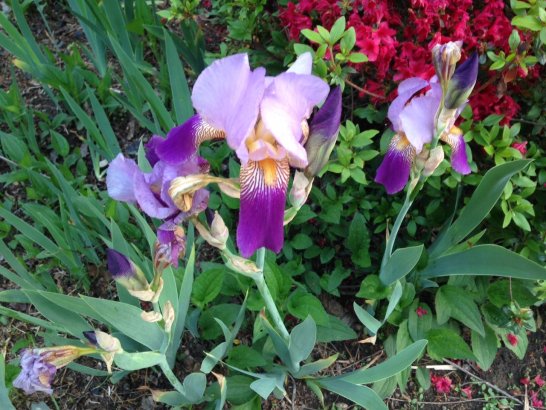 We awaken the Light inside slowly peeking out and feeling our way. Spring breaks through the frosty layers to awaken the new gently. Each bud and flower is a surprise to receive the beauty and new life.
In private Sessions, I focus on assisting people through the dark night into their own bright light with health and spiritual growth beyond where you imagine you can go. People in cancer treatment looking for higher level support are experiencing great results. Deeper inner and outer struggles are straightened out. Spiritual journeyers who are healers find the next step to enlightenment and ease of working with people and themselves.
Join me on the journey's below and let's have fun rocking the new life and light together. Blessings and Love, Janet StraightArrow
HOW REMOVING THE OBSTACLES IS HOW WE HEAL AND AWAKEN OUR LIGHT
No matter who or where we are, all of us are moving through portals of in-between places into a new life. Advancing with the wisdom of the elder and curiosity of the child allows the greatest potential and results. Getting to that sassy, peaceful place, is the journey within the journey.
SESSIONS Being stuck is an illusion that I am adept at uncovering and together we remove the obstacles easily. We have fun as we learn the hidden places you are stuck and release them in profound ways. Letting go and reclaiming ourselves is the unfolding of the journey. It is my honor to help you unconditionally love you and all through this process of empowering the truth of you and watch you shine and leave each session with renewed hope, confidence, and direction. It may take one session or enjoy a series of deep sessions for profound work. Prepay for a discount as per website payments and policies page.  Janet@Bethemedicine.com or 973-647-2500 for an appointment.
Read our March 14 newsletter with Schedule Changes, May women's and summer Vision Quest Retreats in the Catskills, free seminars, and new offerings linked here http://www.gomnb.com/email/newsletter/1413386054