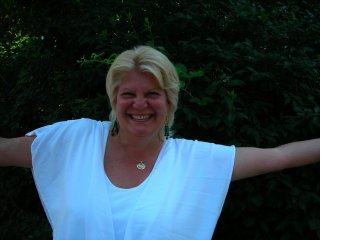 Always in Love Hope for the Season and Beyond

Click here for inspiring stories, teachings and advanced practices for daily Mastery. http://www.gomnb.com/email/newsletter/1413256082

I discovered that living my life purpose is been to inspire, teach, and support people being the light, love, wisdom and best that they can be. There are always dark times to distract us and take us off track. Love anyway. Be positive anyway. Stay being the solution, the medicine for the earth, and her people, beginning with you.

No matter how challenging life can be we always have a choice in how we deal with it. Do we add to the help or the hurt of it?

Having studied how to understand what truth is and how we are constantly sabotaged from our birthright of health, happiness, and light every day, I found my way of light and love, and stay on the path of being the medicine, and not empowering the disease. This is what I am called to teach.

The power of positive intention and deciding to live our highest truth and greatest unconditional love has taken me on the most amazing journey. Like every life, it has not been an easy one. The difference has been there are solutions when we know how limitless the possibilities are, and are willing to discover and live them.

Studying with Masters, and inspiring teachers and healers from around the world helped me discern truth and lies and the wholeness of the human and our earth experience and beyond. Universal truth is threaded through the teachings of each tradition and so are the man-made lies that hurt us all so much.

Colluding with the truth and releasing the lies has served me well.

Surviving and thriving in peace and love has given me strength and clear resolve to stay the course. Assisting people of all ages and walks of life through life challenges has been rewarding.

I will share a few basics for you to begin to work with. It is a deep walk. Everything here is a daily practice and takes you farther each day.

In my fifty-year walk, I have been graced with amazing opportunities to learn and grow and live my purpose. It has been my honor to be called to do the same to support others.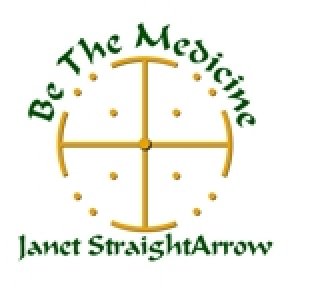 Blessings, Grace, and Love to All,
Janet StraightArrow
Be The Medicine, Live the Power of You! 
973-647-2500 Email